Reliable Bail Bond Agents Since 1989
Your Trusted Professionals for Full Bail Bond Services
Turn to Green Cove Springs Bail Bonds to have an expert work quickly and efficiently on your bail process. We have more than 65 years of combined experience in securing bail bonds.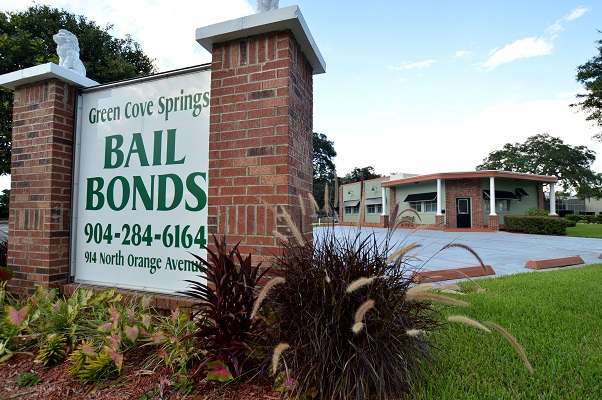 We are a family-owned-and-operated company in Green Cove Springs, FL committed to helping you and your loved ones in your time of need. We have been trusted in providing full bail bond services since 1989.
Our experienced professionals are committed to providing friendly, efficient, and honest service to all clients. We understand that this is a tough time for you and we are here to help. It is our goal is to ease your stress by explaining how bail works and guiding you through every step of the process. We can also assist you with bail bonds in select states through a professional network of agents.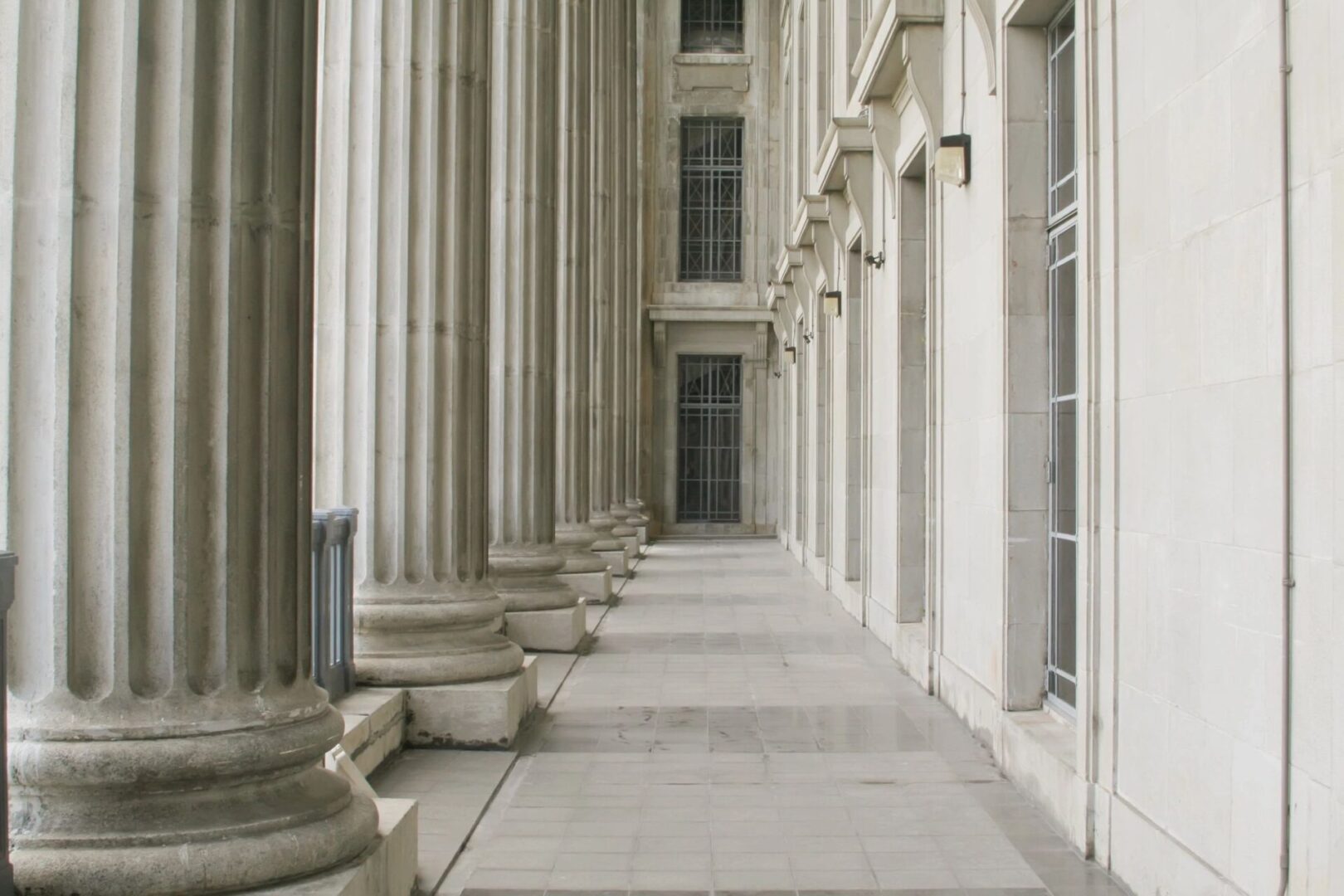 Our office is directly across the street from the Clay County Jail and Courthouse. Walk across the street a few hundred feet and you will be at our front door!
Get Out on Bail With Four Easy Steps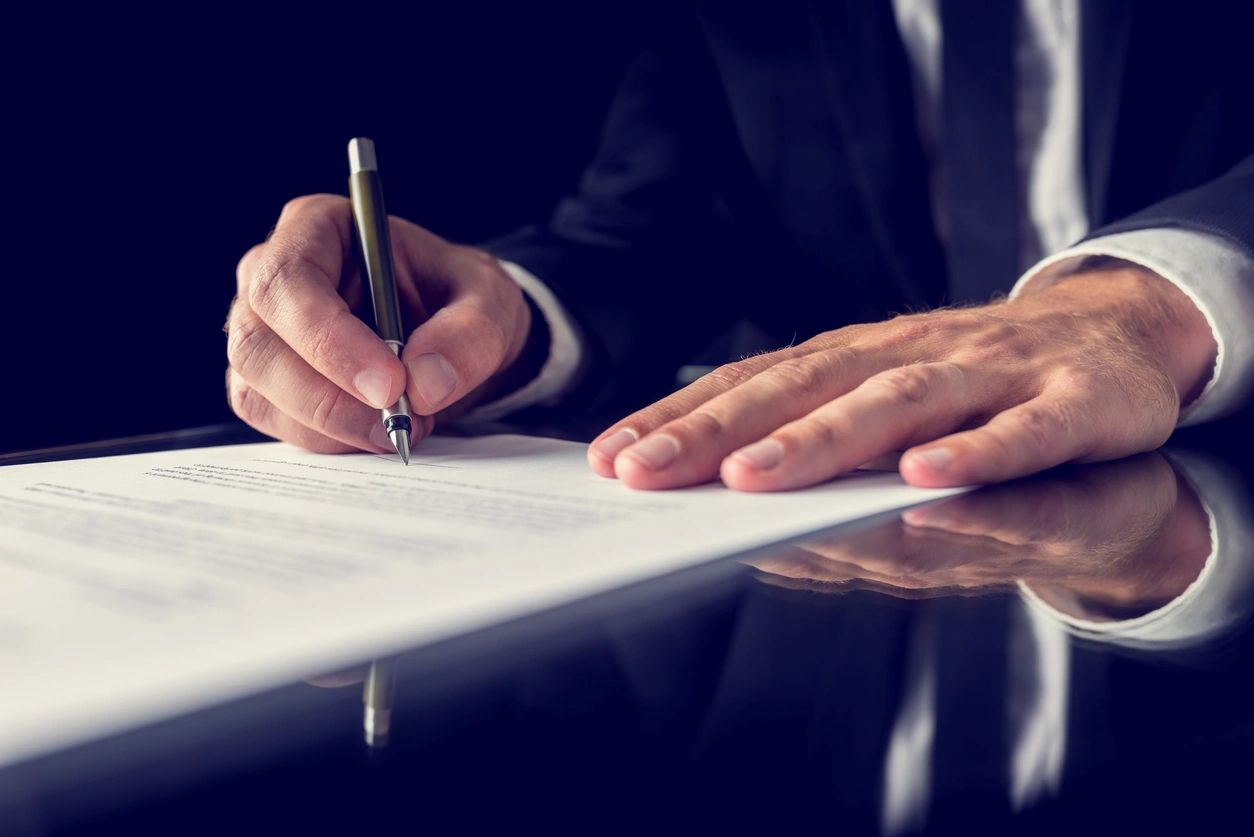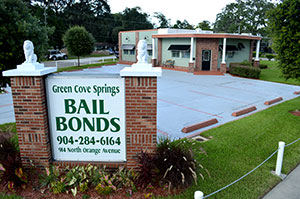 Our bail agents are ready to help you 24 hours a day, 7 days a week. Trust us to confirm if you have a warrant out, remember your court dates, or to know an inmate's bond amount. Contact us today to learn more about how we can assist you.